Luther and the Bible
Updated and with new attractions: Our award-winning, wheelchair accessible permanent exhibition "Luther und die Bible" takes you on a fascinating, multimedia journey of discovery:
Follow in young Martin Luther's footsteps on his path from Latin school student and choirboy in Eisenach to reformer and creator of the historic translation of the Bible! Look forward to learning about Luther's world and seeing unique medieval art treasures, works by Cranach, the record of Johann Sebastian Bach's baptism, and the famous "Luther chambers" from the year 1356! Exceptional objects on display explain how, why and with whom Luther translated the Bible and the momentous impact the Luther Bible has had on language, literature and music for over nearly 500 years!
Accolades
2016 Iconic Award: Best of Best for the permanent exhibition "Luther and the Bible", 2016 Thuringian Tourism Award, 2016 Hesse-Thuringia Special Museum Award, Museumsverband Thüringen's Museum Seal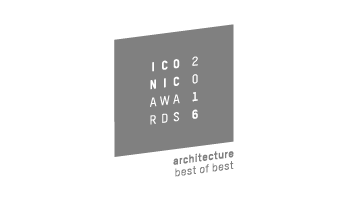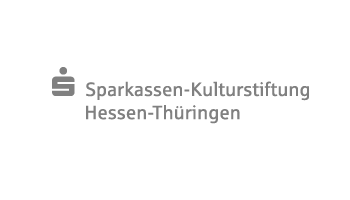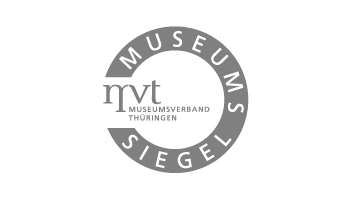 Learn more about our supporters.